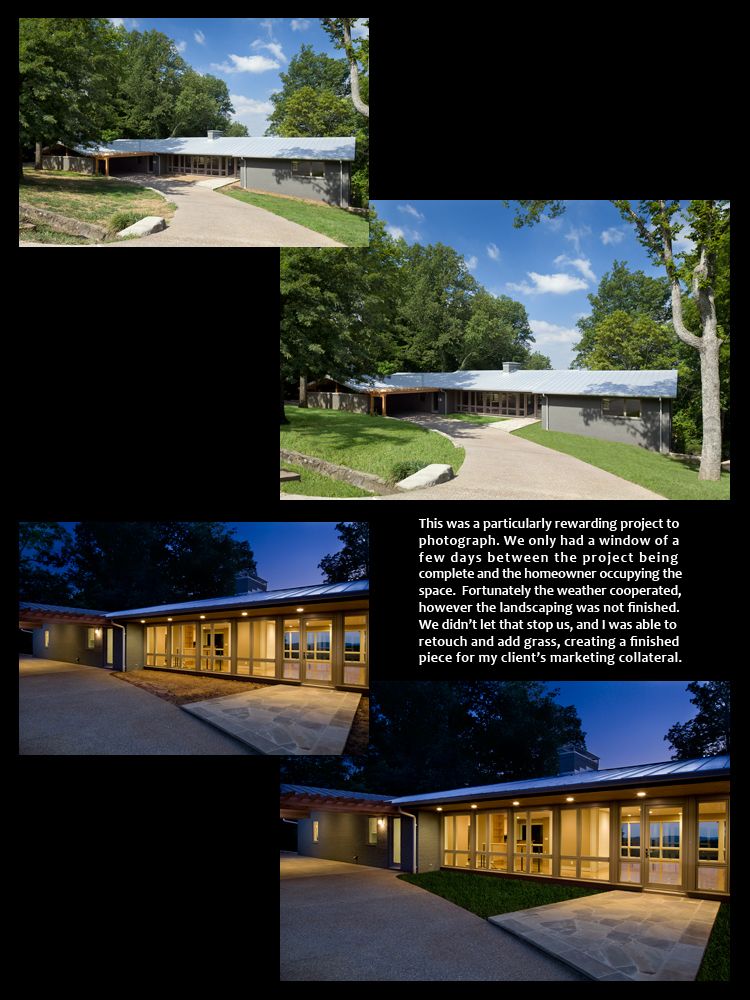 Greener Grass
You want your images to look perfect for your portfolio, and so do I!
When you and I schedule a photography shoot, we will do everything we can to make sure the conditions are just right. However, when the elements or environment are beyond our control, you can be confident that your images will still be what you had imagined. My custom retouching skills have been honed through years of practice. Whether you need greener grass, wires, antennas, or exit signs removed, or even the color of the piano changed, I am committed to helping you achieve your vision.
The grass is always greener at Rachel Paul Photography!